Freshwinds to benefit from X Factor charity single.
We are thrilled to announce that Freshwinds will benefit from this year's X Factor Charity Single.
The single, Wishing on a Star, will be performed on X Factor on Sunday 27 November 2011 and will be available to download on this date. It will also be available to buy in the shops from Monday 28th November 2011.  Proceeds from the single will be going to the charity Together For Short Lives and then, along with 49 other organisations who support life-limited children and their families in the UK, Freshwinds will receive a share of these proceeds.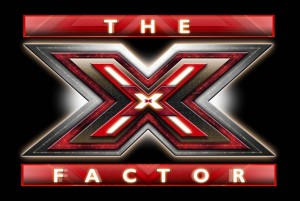 For more information about Together for Short Lives and the X Factor Charity Single, please visit http://www.togetherforshortlives.org.uk/ and http://www.childhospice.org.uk/support-us/x-factor-charity-single