Governance and Quality Standards
Charity Registration

We are registered with the Charity Commission and our charity number is 1079968. You can view our Charity Commission entry.
Registered Company
In line with best practice we are a registered company (limited by guarantee). Our company number is 3936089.
Data Protection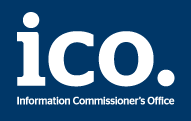 We treat client information with the utmost confidentiality at Freshwinds and are registered with the Register of Data Controllers.
Our entry can be found on the Information Commission's Office.
Advice Giving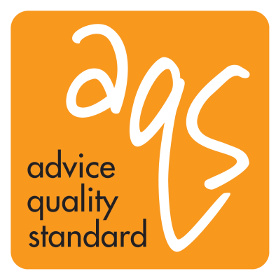 We hold the Advice Quality Standard.
The Advice Quality Standard (AQS) is the only advice agency-specific, independently audited quality standard in the voluntary sector. It demonstrates that an agency has a well-managed service, helps to ensure that staff have relevant and up to date knowledge and that the quality of advice given remains high.